Welcome to our website! From which country are you visiting our website?
If you wish to receive more information about one of our products, do not hesitate to get in touch.
Our contact information can be found at the bottom of this page.
Get notified when our new website comes online!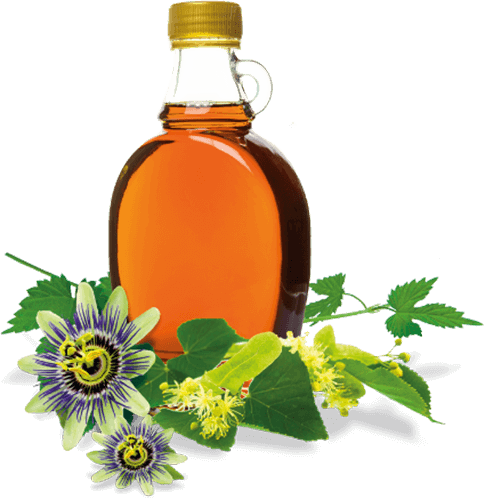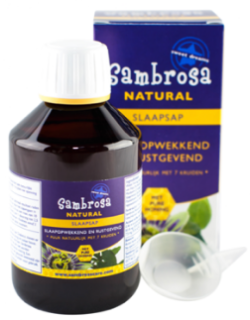 Sleeping supplements with pure honey and organic herbs
The Sambrosa Nighttime Syrups have a unique formula and aim to target the different causes of insomnia. All made with ingredients of the highest quality. As pure and natural as possible. Our Sambrosa Nighttime Syrup with a base of honey, with herbs such as california poppy, hawthorn, hops, mistletoe, oat, passionflower and white chestnut has a relaxing effect.
The benefits:
Easy to use due to its liquid form
Unique formula with ingredients of the highest grade
Our nighttime syrups are made with a base of pure honey and organic herbs
To achieve a good night's rest
Why Sambrosa?
Powerful fomulas
Base of honey and organic herbs
For a good night's sleep and energized day!